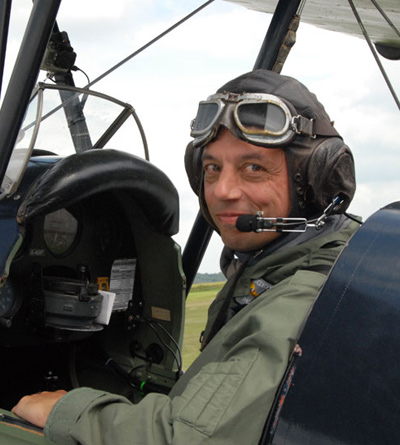 Biography
I was born in Berlin-West and studied harpsichord and organ at the Berlin University of the Arts (Hochschule der Künste), before completely turning to harpsichord and clavichord building.
After completing an apprenticeship with the company Sassman, I worked in the workshops of Rainer Schütze (Heidelberg) and William Jurgenson (Lauffen/Neckar). In 1989 I gained the status of master instrument maker in Nürnberg with distinction. Since then I've worked in my own workshop near Heidelberg and have studied all the important European collections of early keyboard instruments, which serves as the foundation for my work.
A constructive exchange between musicians and myself is important in the construction process of my instruments. The individually completed instruments that leave my one-man workshop are the preferred choice at numerous festivals, for concerts and CD recordings, and are regularly to be found, along with myself, at national and international instrument exhibitions.